Lonely Paradise Free Covid 19
Your Secret Place in Spain. Full rental houses. High hygienic and protection measures for your healthy holidays. One hour from Madrid. Two hours from the coast of Valencia.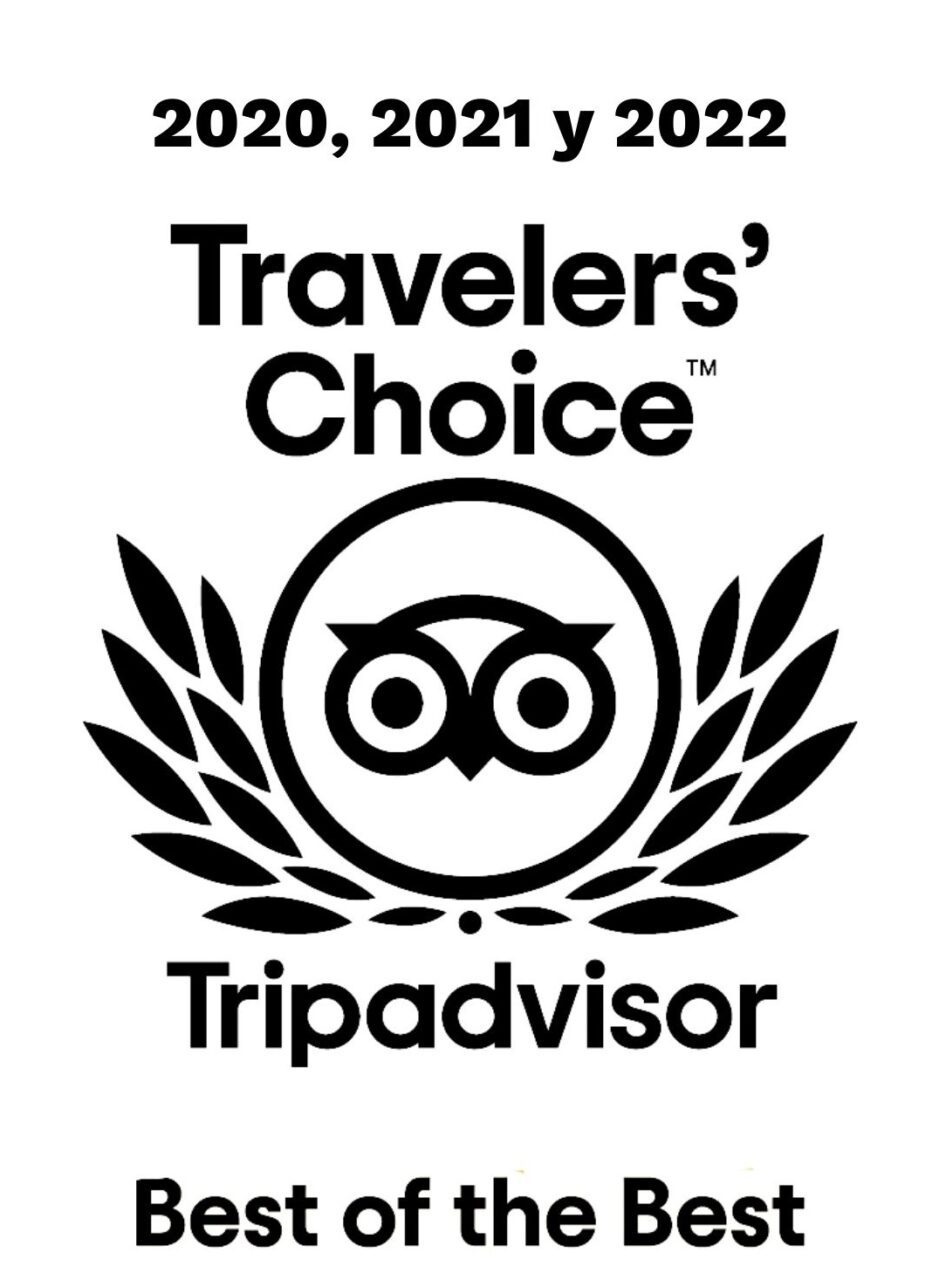 Tripadvisor certificate of excellence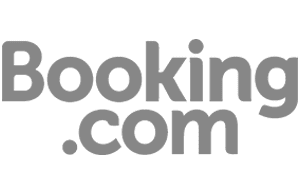 Booking Traveler Review Awards 9,6/10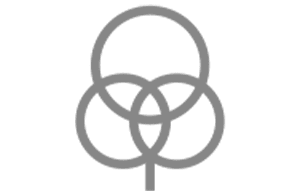 Recomended by the Clubrural travelers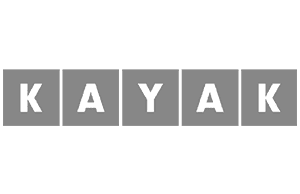 Advantages of booking directly with us
Speak with us!. If you write to us directly or call us by phone, we can offer you discounts that are very convenient for you.
Do you need more information?: Call or contact directly with us
Perfect! You can also book here! Select the dates of your visit and a menu will be displayed.
Choose the house that best suits your needs
Are you ready? Book Now!
Our goal is always your safety and enjoyment
The Covid 19 crisis has changed the way we travel. We have had clear about this from the first moment.
We immediately decided to take all necessary precautions, adapting government orders and adopting expert advice.
In addition we have included other extra precautions. Desinfection with OZONE.
Our machine is highly professional and guaranteed. Similar to those used to disinfect operating rooms and geriatrics.
We perform this routine before your arrival and after you have left.
We also apply other rules that we invite you to read in our protocol.
Full rental houses for you
All our houses and apartments are highly equipped.
They have a private terrace or garden with views
You will enjoy fantastic views, silence, quiet and spacious rooms. We have spaces for two people, four and even groups of friends. The best thing is that you consult with us.
Tell us your preferences and we will guide you in which is your best option.
You don`t share spaces.You have your own house. You don't share spaces. For leisure we offer you 3 lovely and charming pools. 3!!!
They are all separated on different levels surrounded by 400 meters of solarium terraces.
More than enough space so that you can maintain your physical safety distance with other guests. 3 for 7 houses.
Planeta Chicote since 1990
This year we celebrate the 20th anniversary of our opening.
We are Best of the Best in Spain.
Thousands of people have enjoyed our spectacular accommodations.
You will feel that you have come "home". That you have returned to something very internal that you had almost forgotten.
We hope to see you soon.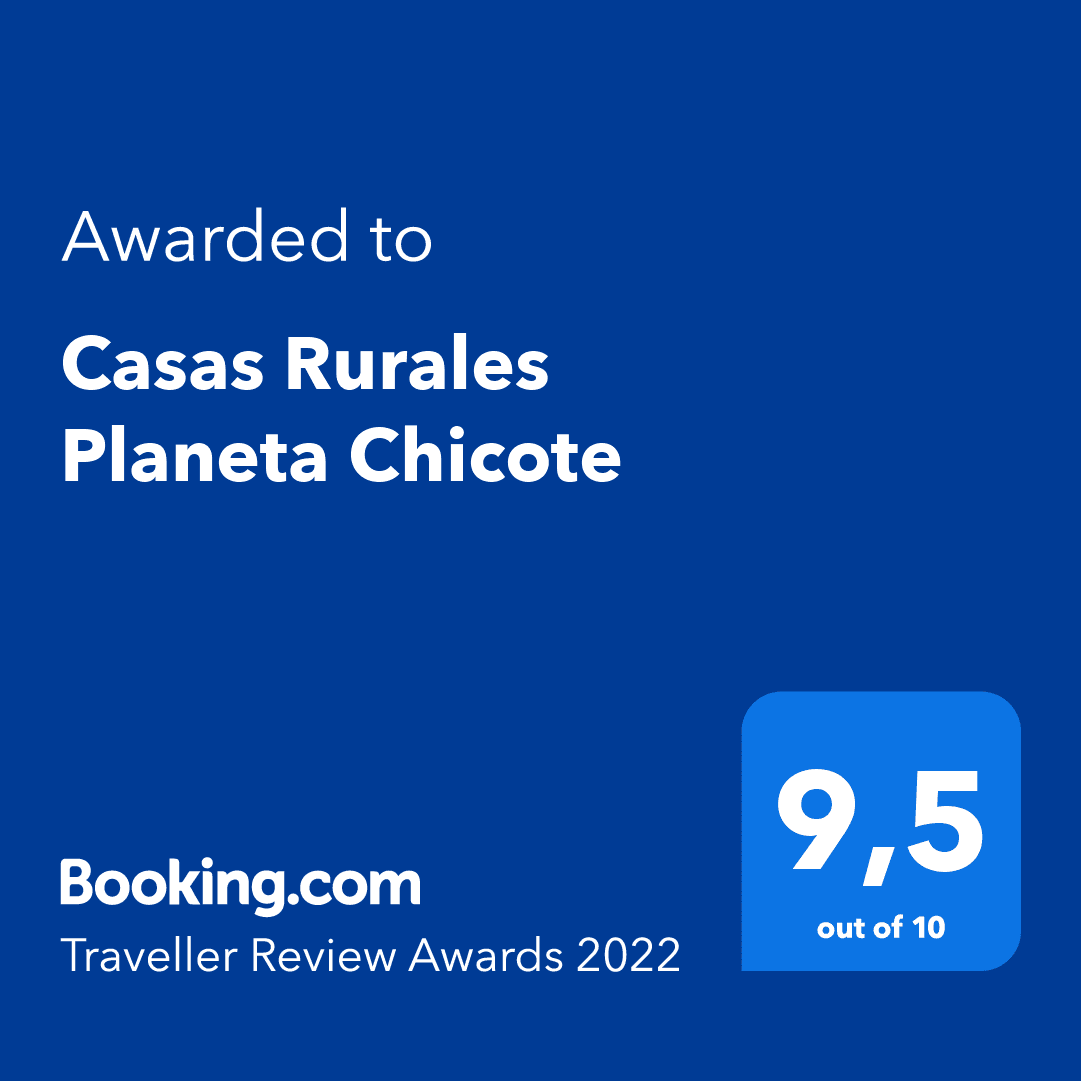 Find us on the Internet and see what is the opinion of travelers about us. Our grades are high.
Tripadvisor, Booking, etc.
We offer what you always look for and rarely find.
What date are you thinking about?
You already know that Planeta Chicote is your place. Contact now! Directly with us or make your reservation online. We have everything ready for your arrival.